Maison wasabi offers first and foremost good relations within a team. Every day we work to offer you high-quality products and impeccable service. We are based in Quimper, Paris and China: a team of web and interior design enthusiasts ready to listen to you and exchange views.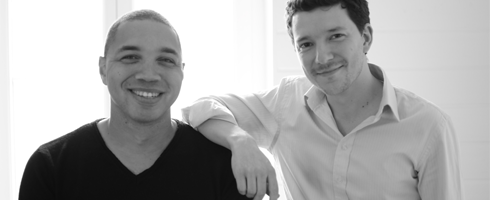 WHAT ARE OUR PROFESSIONS ?
As time has gone by, Maison wasabi has expanded to include different professions, especially those related to the web with the arrival of Tristan, a developer and proud father of our website. The communications and social network part is managed by Manon, who you can find on our blog. Xavier, our designer, came to strengthen the team to develop our product range.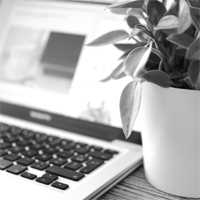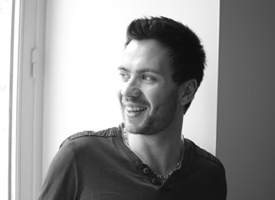 ONCE UPON A TIME ...
Maison wasabi came out of an encounter between Louis-Florent Beng and Maxime Roumi: three complementary personalities passionate about furniture and design. The Maison wasabi adventure began in China where Louis-Florent met Maxime and put to him his desire to run a business. A few days later the first sketches saw the light of day.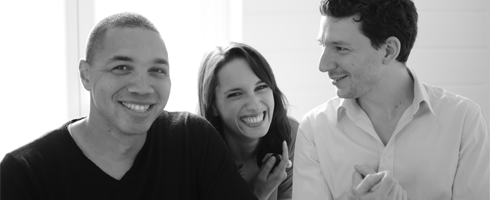 WOULD YOU LIKE TO JOIN THE TEAM ?
Maison wasabi is a fast-growing young start-up; we are constantly looking for new talents to enhance our teams and create new synergies. We are looking for self-employed people who agree with the principles of start-ups. Please contact us if you wish to submit your CV; we will be delighted to respond to you. You can also find our various offers on our blog.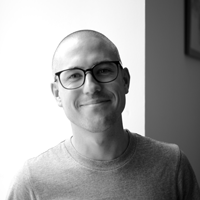 WHY DID YOU CHOOSE TO SETTLE IN QUIMPER ?
Why not? Our workshop is in China, our showroom is in Paris and the registered office is at Quimper in Brittany. Maison wasabi is a land-less company to make it easy to develop. Each founder is based in a city and manages the teams there. Louis-Florent comes from Quimper so it was important to give Maison wasabi a Breton touch.