Sato
Chair (Lot x2)
STANDARD OPTION
CUSTOMIZE ME! OPTION
ADD TO CART
CUSTOMIZE ME!
No worries, free returns !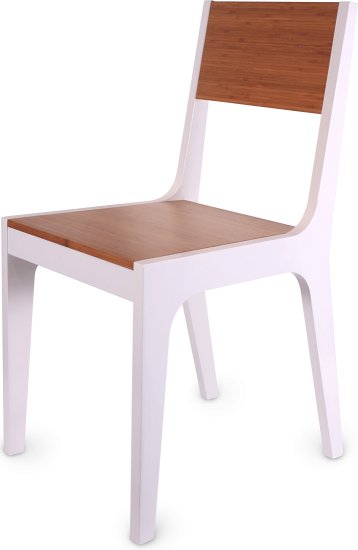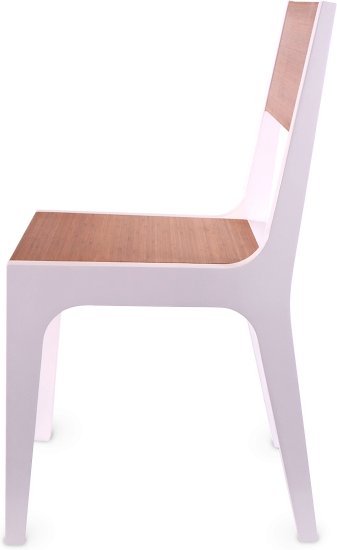 FEATURES
Dimensions
CARE
CONDITIONS & SHIPPING
The Sato chair is one of the Sengtai best-sellers. This chair, with its unique design of clean, straight lines, will go perfectly with your interior. The Sato chair is very practical and comfortable for daily use, and will go as well in a dining room as in a bedroom; its modern, contemporary style will fit in with all your ideas for decoration. The chair comes in a standard size: 44 cm long, 51 cm deep and 84 cm high. The Sato chair is available in 3 colours (white, black or natural) and will fit in with your existing furniture. Like the Affinity chair, the back and seat are natural colour; only the frame has 5 layers of black or white lacquer. The natural colour comes from the material which is then varnished. Sato chairs are sold only in sets of two.

The Sato chair was devised according to the same design as the Sato dining table and Sato stool. This range has a unique design and stands out due to its simple, straight lines giving your interior a "geometric" touch. The Sato chairs are made entirely from solid bamboo and manufactured by us in our workshop with unique expertise. Bamboo is a very sturdy material that enables our chairs to take any weight. They are very easy to maintain: just use a soft, damp cloth to remove marks and dust from your wooden furniture.

The Sato chair matches the Sato dining table perfectly. Give your interior a Scandinavian feel with this chair with its unique, clean design and a choice of colours that will provide your "home sweet home" with a warm atmosphere.
> L44 x P51 x H84 cm

> Maison Wasabi products are easy to maintain, requiring little cleaning; just use a soft, damp cloth to remove dust. The varnish and lacquer on surfaces prevent stains and protect against the knocks of daily life, giving a durable and long life piece of furniture.

> Free returns
> 8 days to change your mind
> 100% secure payments
> Shipping within 8 to 10 working days